Revd Yangrae Son is our minister and guide.

Please contact Yangrae on 0412 031 921 or ysonuca@hotmail.com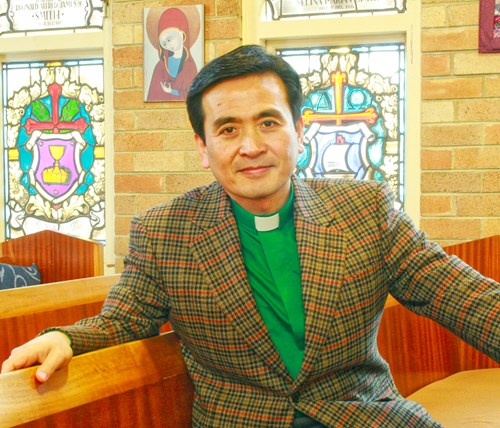 I was born in South Korea and graduated from Yonsei University in Seoul, and moved to Australia with my wife Michelle in 1986. While completing my Master of Theology at the Melbourne College of Divinity (now the University of Divinity), Richard and Peter were born. I was ordained in 1995 at the Strathfield-Homebush Parish, and subsequently ministered to the Concord Congregation, and then the Northbridge-Castlecrag Parish.  I was inducted to the Killara Congregation in November 2019. My participation in the Congress of Asian Theologians has broadened my horizons of contextual theologies and hermeneutics. My title, Minister of the Word, always guides me to serve God's people with the Word of God. I am enthusiastic to let the community see how our church people love one another.  I believe that the communion of mutual love was and still is a threat to the 'Roman/any form of empires'.